THE BIOGRAPHY FILM
A biography film makes the perfect present for a milestone birthday or anniversary. It can be the centerpiece for an event, an alternative to a speech or simply an amazing present.
A biography film tells the subject's life story. We shoot interviews with family and friends and delve into your family photo albums and footage to put together a beautiful bespoke film that will be treasured and enjoyed forever.
Costs:
Each biography film is bespoke, we will work to a client's budget and brief to create something really special. Prices start from £3,000 to include a production meeting, archive capture, interview days with full production kit and editing.
Films for Families and Events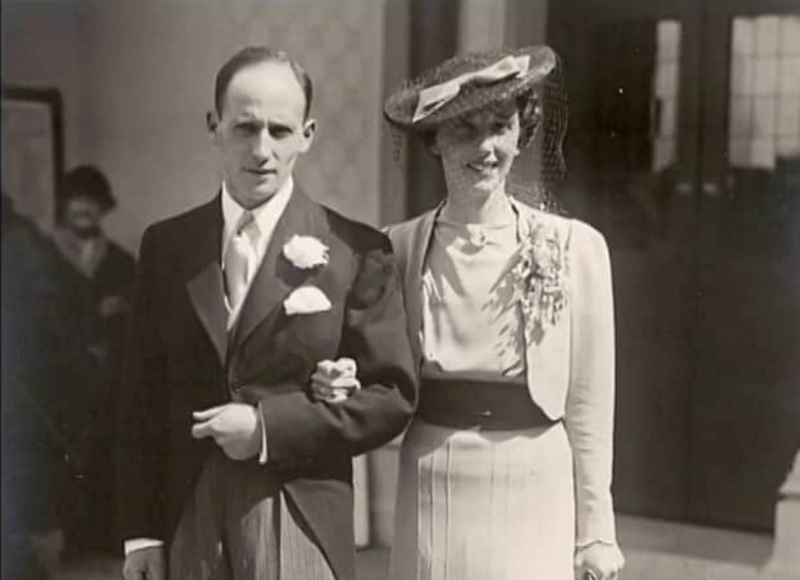 Collate all your family footage in a digital archive. We can transfer all formats including cine film (16mm, 8mm, Super 8) VHS & VHSC, High8 and miniDV. Click here for more information