SLOWMO BOOTH
A new product designed to capture your guests at a party, wedding or event in a truly unique way. The SlowMo Booth is a step on from the ever-popular photo booths, hugely popular in America but just taking off in the UK. The Lemongrove team will provide props, fancy dress and suggestions for what to do in front of the camera. A live 50″ TV will be provided to instantly play back all your slowmo antics.
The following day an edited highlights movie, cut to the music of your choice, is uploaded to watch online so that it can be emailed to all your guests. We will also give you a copy of the film on DVD.
Costs:
£850 within the M25 area.
Travel costs will be added for events outside the M25 area.
Films for Families and Events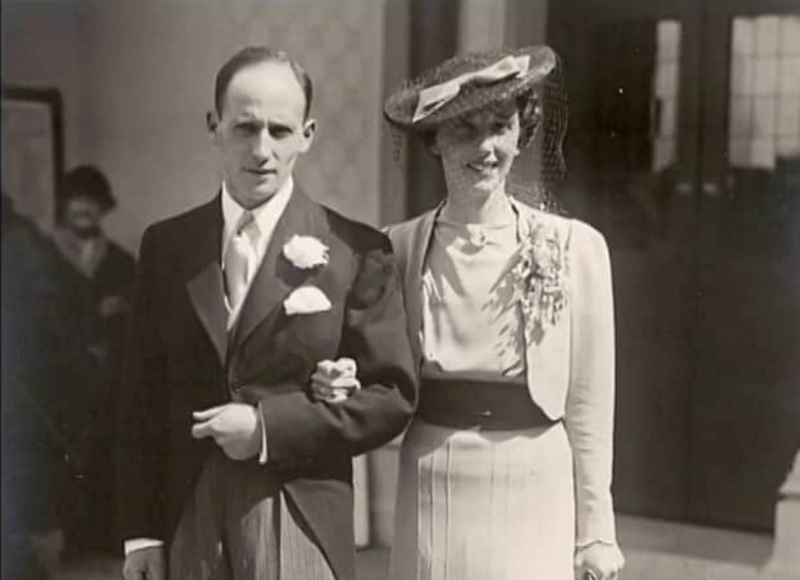 Collate all your family footage in a digital archive. We can transfer all formats including cine film (16mm, 8mm, Super 8) VHS & VHSC, High8 and miniDV. Click here for more information