HOME VIDEO EDITING
These days it is so easy to record every aspect of your life but so often our footage remains on the tape, memory card or smart phone on which it was shot. We know how overwhelming it can be wondering what to do with your hours of footage and how hard it is to cut down. Let us transform your footage into a bespoke film.
Lemongrove Productions can transform your hours of footage in to a bespoke film. Working to a formula of using around 5 minutes of footage from every hour that you have shot, your film will be cut to music of your choice and include titles, photographs and effects where appropriate to bring your footage to life.
We will work with you until you are 100% happy – the price of the project does not increase – and the result is a film that will be treasured now and for generations to come.
Costs:
We charge £90 per edited minute.
A 5 minute film is £450, a 10 minute film is £900 and so on.
You can make as many amends as you like, the price does not increase.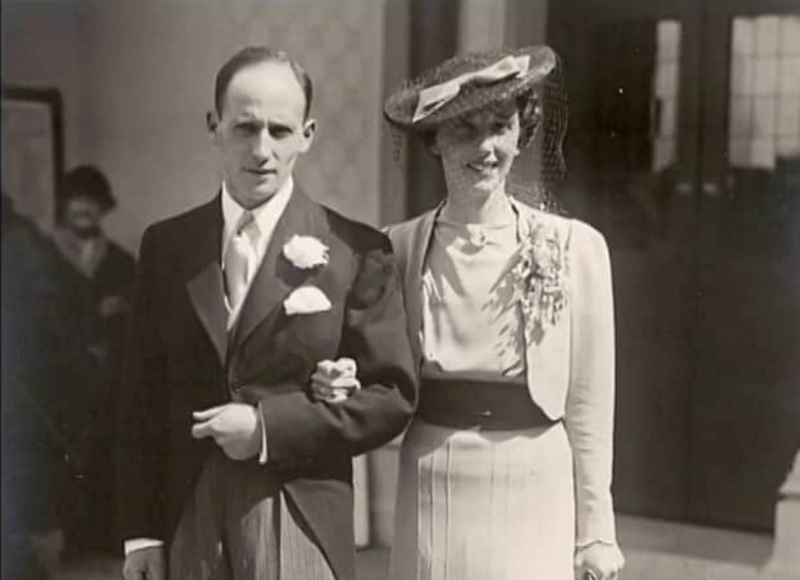 Collate all your family footage in a digital archive. We can transfer all formats including cine film (16mm, 8mm, Super 8) VHS & VHSC, High8 and miniDV. Click here for more information