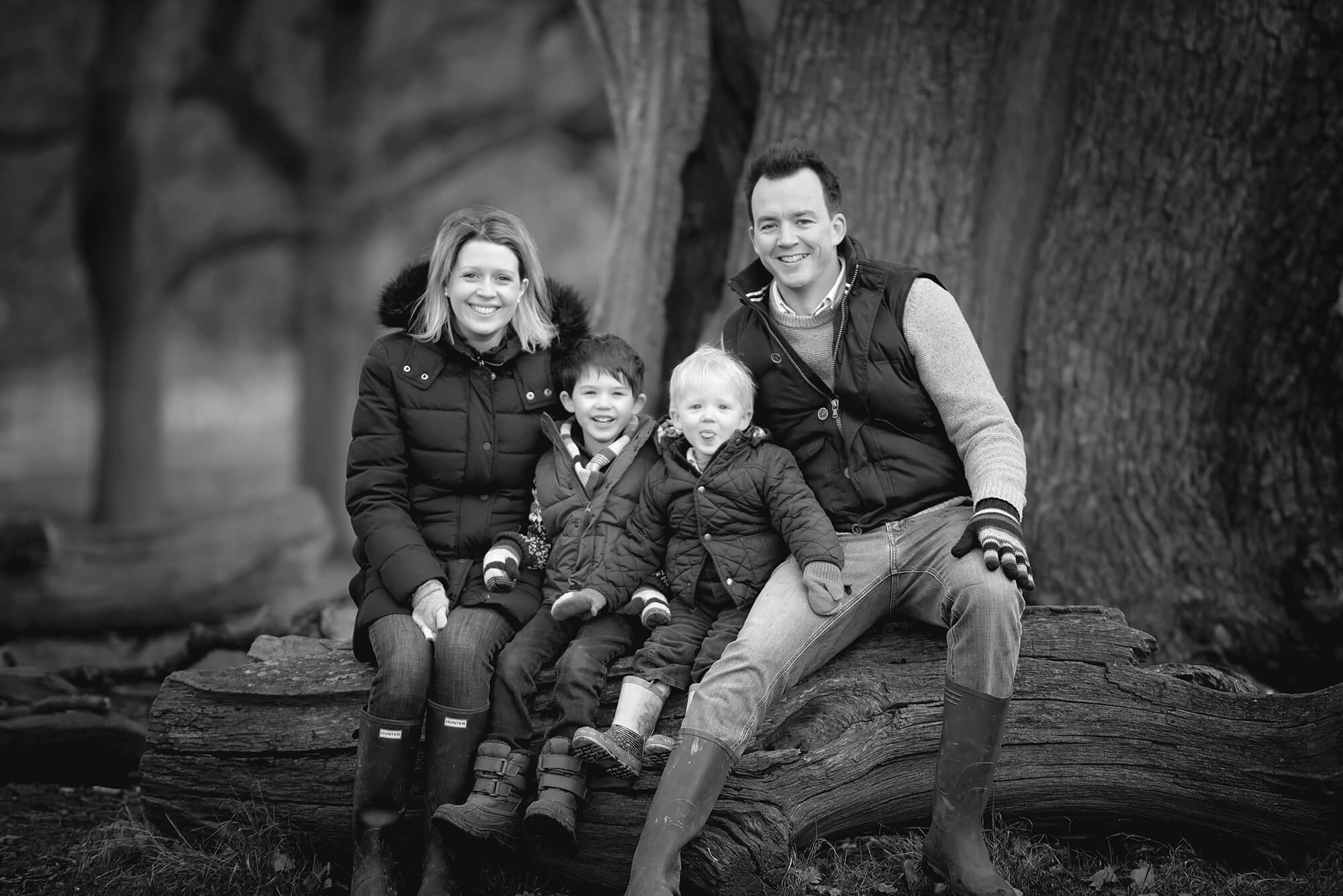 COVID-19 (Coronavirus) Update, October 2020: Lemongrove Productions remains open for transfers and editing. We have also resumed filming and have put in place measures that adhere to social distancing and safety guidelines. Much of our work can be done remotely so if you have a family film edit or business project in mind please do get in touch.
Lemongrove Productions is a family business based in West London. We provide professional film and editing services.
Our aim is to help families to collate and curate their family media and create a digital legacy for their future generations to enjoy. We also work with businesses to showcase their products and services through film. Your film can be any duration, on any subject, from any occasion. From transfers to edits to family biographies, we will capture your family or business at its best.
Before I founded Lemongrove I worked as a broadcast journalist. I travelled the world filming fascinating people, researching their backgrounds, meeting their families and delving into their personal film and photography archives. It was from this experience that Lemongrove was born.
I have always believed that family is the most important thing and with my wife, Charlotte, we run a business that demonstrates this every single day. As proud parents, we have shot hundreds of hours of footage of our two sons. We understand just how precious family footage is but also how overwhelming it can be when it comes to wondering what to do with it!
Since Lemongrove began in 2009 we have helped hundreds of families with this challenge by transforming their footage into beautiful films that will be treasured forever.
Perhaps we can help you too.
Ed Danson
Founder of Lemongrove and proud father to Joe and Charlie.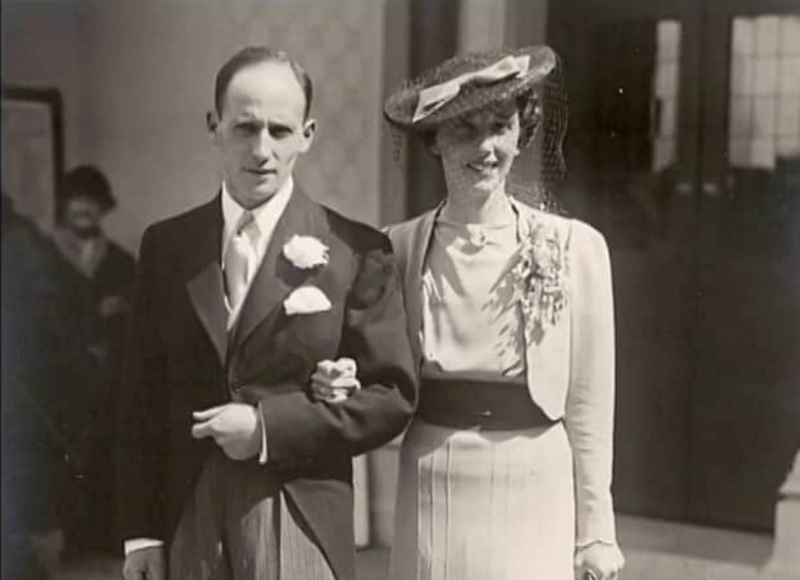 Collate all your family footage in a digital archive. We can transfer all formats including cine film (16mm, 8mm, Super 8) VHS & VHSC, High8 and miniDV. Click here for more information