FAMILY FILM PORTRAITURE
A Film Portrait is designed to capture the essence of your family on film for posterity. We spend a day with your family interviewing the parents and children and filming you interacting together at home or at a place special to you.
Through the interviews we build up a wonderful portrait of your family life, focusing specifically on the children, what makes them tick, capturing their voices, mannerisms, dreams, opinions and quirks.
The end result is a professionally edited 10-15 minute film that acts as a beautiful stand alone piece or can become a 'chapter' in a series of film portraits.
Costs: £1500
Includes a full day of filming and a 10-15 minute fully edited film and all raw footage.
Films for Families and Events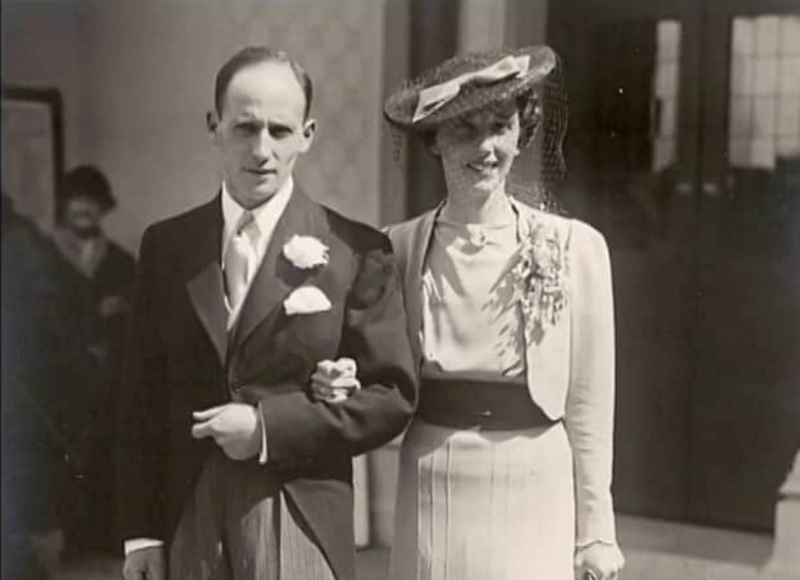 Collate all your family footage in a digital archive. We can transfer all formats including cine film (16mm, 8mm, Super 8) VHS & VHSC, High8 and miniDV. Click here for more information