TALKING HEADS – "LET'S TALK ABOUT…."
Talking Heads is a great way to create a film biography using simple smart phone technology meaning friends and family worldwide can be included.
We put together a simple email containing three questions, instructions on how best to answer the question for easy editing and how to film yourself using a smart phone. You send the email out to as many friends and family as possible. The clips come in and we put together a fantastic film.
Costs:
Cost: £450 for a 5 minute film, £630 for a 7 minute film. Please contact us for more information and options.
Films for Families and Events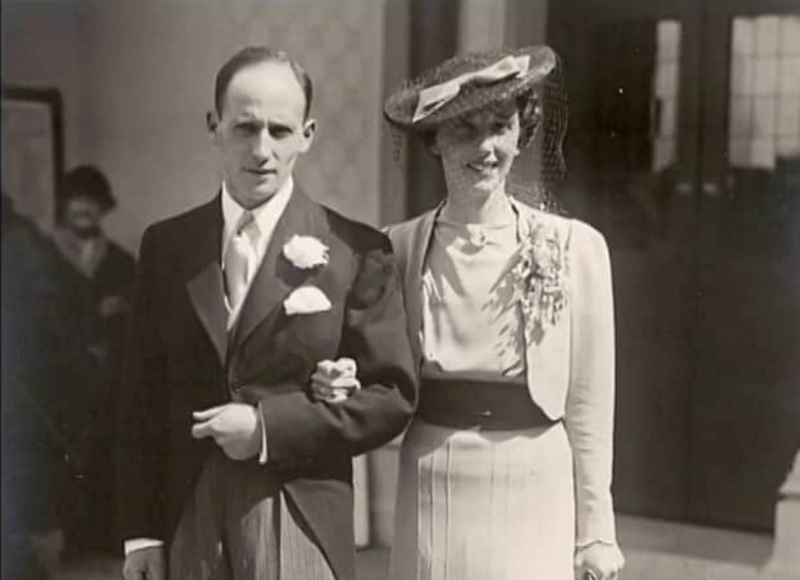 Collate all your family footage in a digital archive. We can transfer all formats including cine film (16mm, 8mm, Super 8) VHS & VHSC, High8 and miniDV. Click here for more information